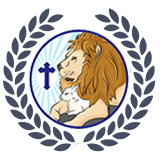 Uniform & Supplies Requirements
We look forward to your child joining our school!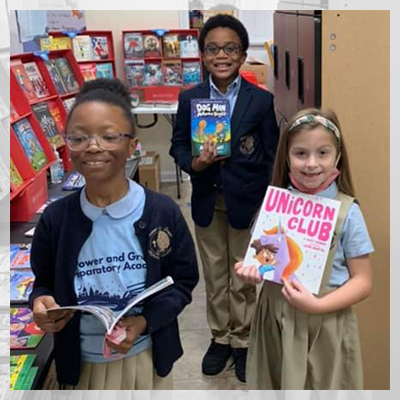 School Supplies
Here at Power and Grace Preparatory Academy (PGPA), we have the flexibility to teach beyond the subjects covered by standardized tests. We believe in a well-rounded curriculum that includes the arts, physical education, foreign language, and penmanship in addition to the core subjects.