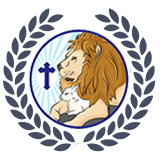 2 Corinthians 12:9 (ESV)
But he said to me, "My grace is sufficient for you, for my power is made perfect in weakness." Therefore I will boast all the more gladly of my weakness, so that the power of Christ may rest upon me.
Power And Grace Preparatory Academy (PGPA), is a newly established Christian school in Clarksville, Tennessee. Our doors opened to classes in August of 2016. PGPA is committed to a unique mission of preparing youth for life by building character and academic excellence with an emphasis on Jesus Christ and leadership.
​During our first year, we accepted students from Pre-K 4, kindergarten, and first grade. In our current school year, we have Pre-K 3, 2nd grade, 3rd grade, 4th grade, 5th grade, and 6th grade. We hope to expand to higher grades in the coming years. We are an ACSI member (Association of Christian Schools International) and will apply for AdvancED National Accreditation after the required two years of academic performance. Power and Grace is not associated with any particular church and welcomes all students to our school.
​Power and Grace highly encourages the participation of parents as we believe your involvement will help to catapult your child to success. It is our belief that the partnership of teachers and parents can assist our mutual goal of providing a quality Christian education. Children learn, grow, and excel through your participation.
​PGPA's vision is to serve the community as a catalyst known for helping to launch the lives of young people into the stratosphere of success. With the motto of "Maximizing Power and Grace in YOUth," PGPA will build character by continuously espousing the principle of P.O.W.E.R., which is the "Positive Outlook Wills Extraordinary Results" for life in Jesus Christ. Recognizing that all youth are potentially gifted, PGPA will emphasize G.R.A.C.E., meaning students are noted as "Gifted for Remarkable Academic Competence toward Excellence." Because "power and grace" are needed metaphorically to take and sustain flight toward success as future leaders, students blessed to attend PGPA will be uniquely known as Positively Identified Leaders Of Tomorrow or P.I.L.O.T.s.
This is an awesome school and has a great program! I love how they are family-oriented and know each child personally. Their curriculum has improved my child's level of knowledge drastically. And they keep God first! I never worry about my child's safety there.

TENESHA COLSON
This is such an amazing school. I can't say enough great things about it. My son has grown by leaps and bounds academically, socially, and emotionally over the past year. I highly recommend Power and Grace Preparatory Academy if you are looking for a safe, caring environment that focuses on traditional academics and your child's spiritual growth and development.

CRYSTAL V. WEST
Power and Grace Preparatory is worth it! I really cannot say enough about their professionalism and academic excellence while somehow still allowing for a family atmosphere. If you want your child to thrive and be prepared for success, this is THE place! From the Principal (Mrs. Stallworth) down to the before and aftercare, expect nothing less than the absolute BEST!

NATALIE CRAIG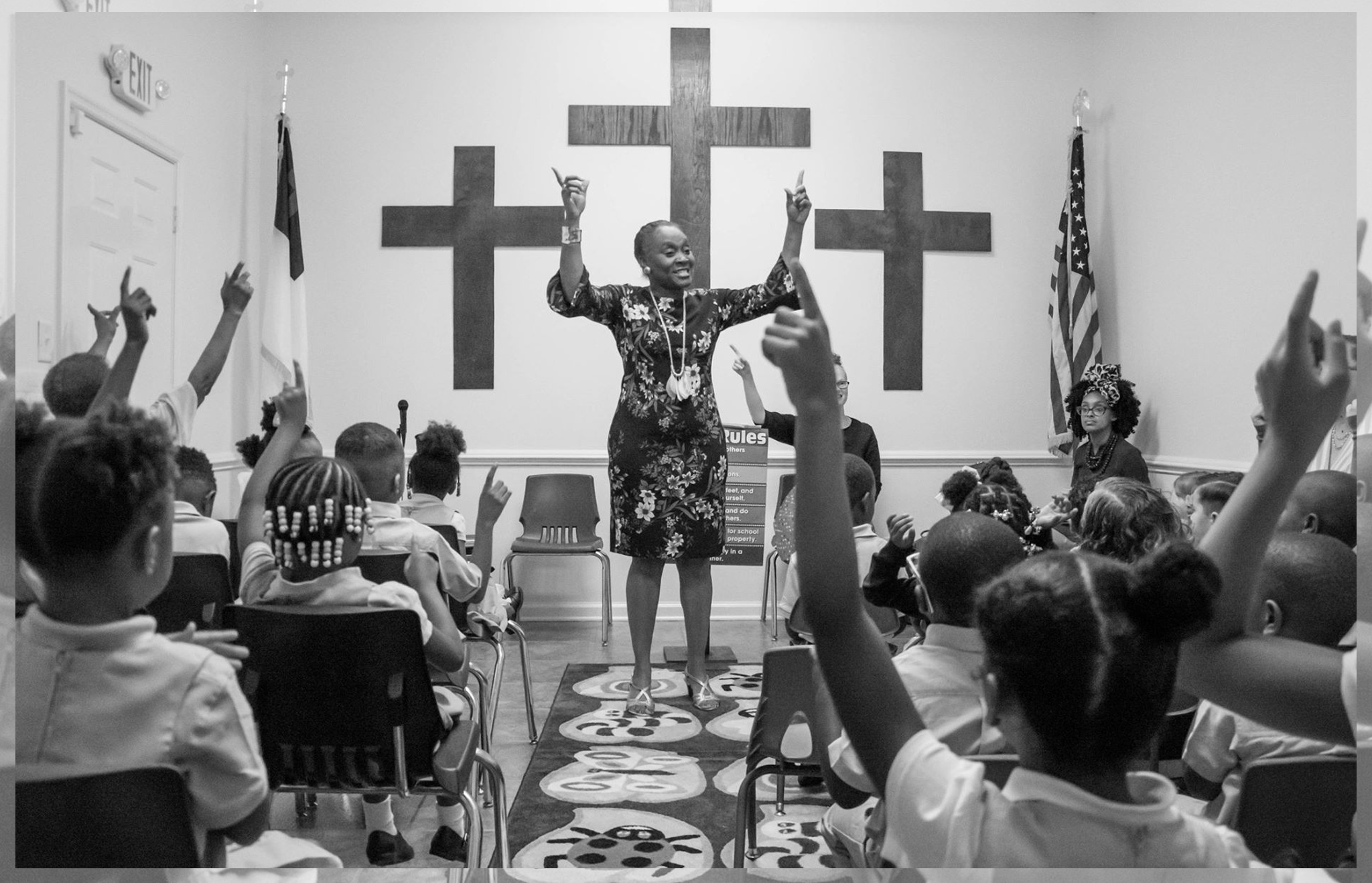 Interview with Principal Stallworth
Mrs. Katobwa B. Stallworth, M.Ed.
Mrs. Stallworth is the leading educator at Power and Grace Preparatory Academy. She is an experienced educator that has served in multiple areas in the educational field. As a firm believer in building relationships with students, families, and the community, she finds unique ways to bring us all together. Her goal includes connecting with community resources that provide enrichment opportunities for all children. These are opportunities that with engaging learning experiences will help students achieve at high levels while still maintaining a safe and welcoming learning environment.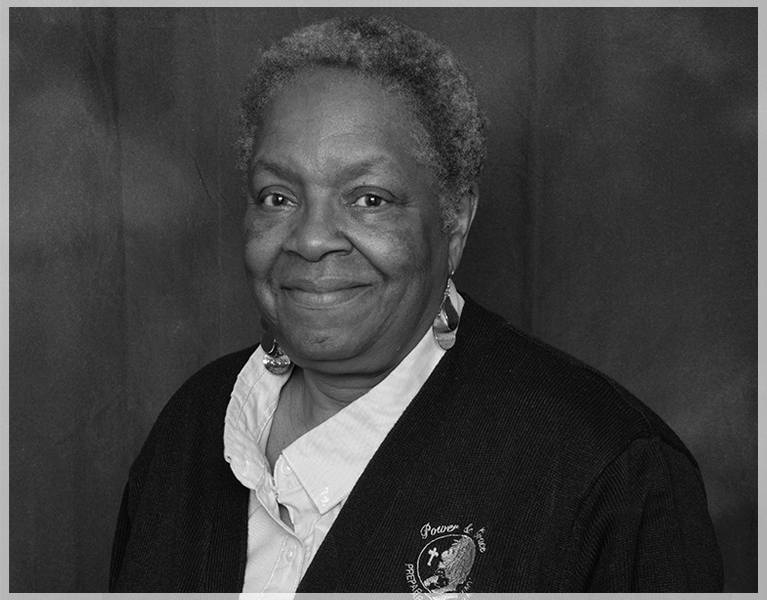 Interview with Vice-Principal
Mrs. Mary Lander
Mary Lander started teaching in 1973 at Trigg County Head Start which was where her love for teaching began.. In 1983 she started teaching at Trigg County Elementary. In 1996 she was hired as Assistant Principal at Trigg County Elementary. In 1998 she was blessed again and was hired as Principal of Trigg County Elementary. In 2001 she joined the Trigg County Public School Central Office as District Instructional Supervisor. In 2004 she was promoted to Assistant Superintendent of Instruction. In 2007 she was hired as Education Coordinator at Murray State University's Hopkinsville Campus. Next she was hired as Curriculum Coordinator at Tabernacle Christian School in 2012. In 2016 she began as an Assistant Principal at Power and Grace Preparatory Academy til the present. She credits it All of this because of GOD!!! Thank You, Mrs. Lander.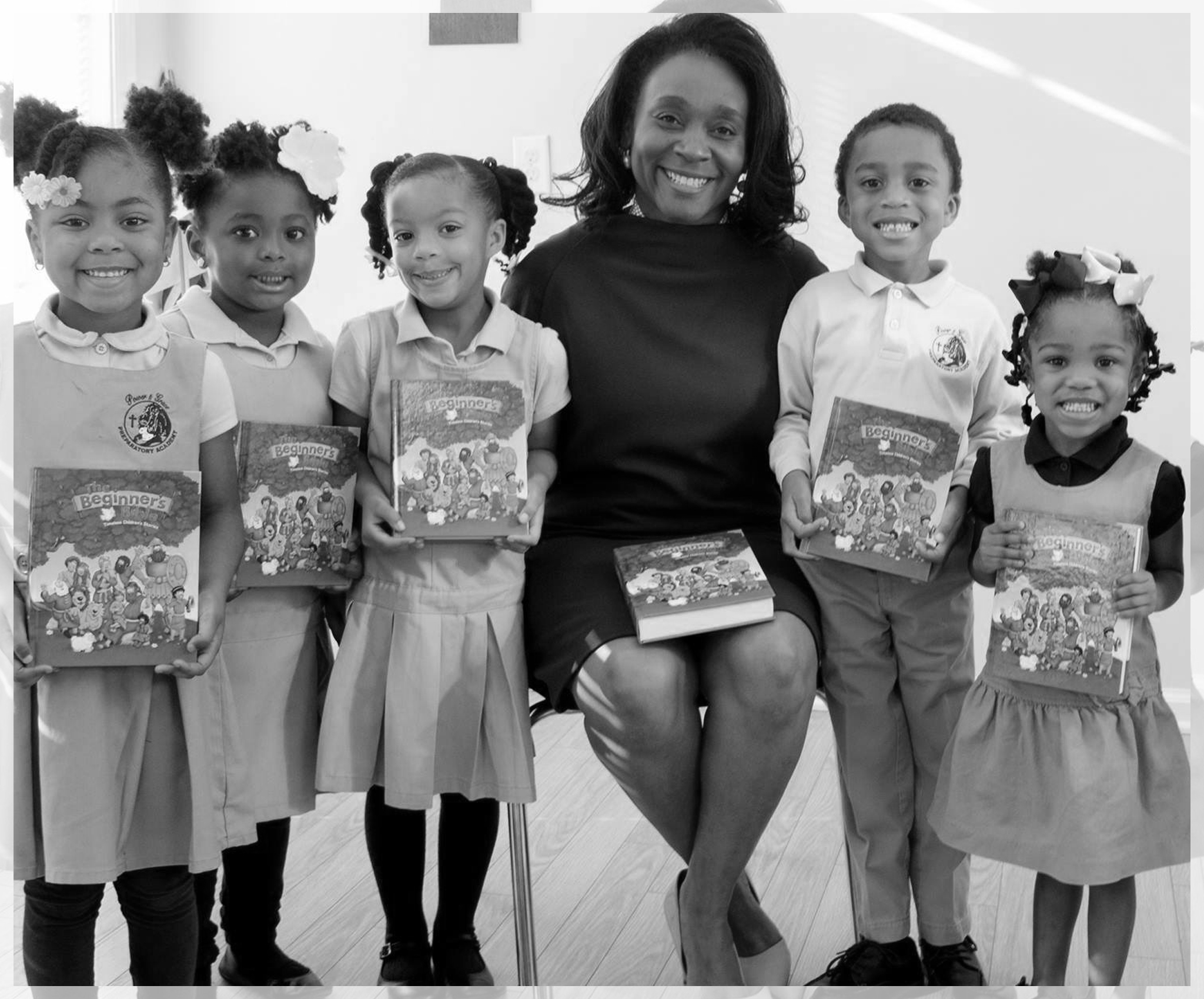 The AdvanceED Protocol is a performance-based model that requires engagement and gathering of data. With using a set of rigorous research-based standards and evidence-based criteria, AdvanceED Performance Accreditation examines the whole institution: the policies, programs, practices, learning conditions, and cultural context are used to determine how well the parts work together to carry out the institution's vision and meet the needs of every learner.
While our expertise is grounded in more than 100 years of experience, AdvanceED Performance Accreditation is not about earning a label for a one-time evaluation. Rather, it recognizes those institutions that have sustained an exemplary commitment to continuous improvement and learner outcomes.
Furthermore, we are a 501(c)3 nonprofit organization that is nationally accredited through AdvancED/Cognia for our Pre-Kindergarten Program along with Kindergarten through 6th Grade. We attained a Certificate of Accreditation valid  March 2020-2025.