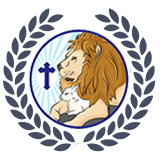 Social Enrichment
It is said that "student life is golden life," because student life is the most important part of human life… The primary duty of a student is to learn and to acquire knowledge. He or she must do all his or her work at the right moment, maintain punctuality, and be disciplined.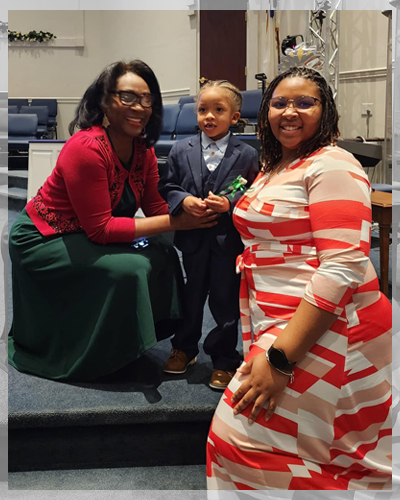 Development through Specialization
Here at Power and Grace Preparatory Academy (PGPA), we aim to develop the whole child. While we offer a strong academic program, students will also be involved in a wide range of activities. Spanish, art, music, computer, and physical education are taught at all grade levels by specialist teachers.
​We believe world languages, reading, science labs, and arts are an absolute must for our students. With an average class size of 15 and a student-to-teacher ratio of 8-to-1 or better, every child gets more time and attention and more individualized challenges and support. More trust and respect are developed between students and teachers in this environment. Parent involvement in the learning process is encouraged, both at home and at school.
Students perform a Fall Musical, Christmas Musical, and or a Spring Concert every year. In addition to daily prayer and study of the Bible, all PGPA students take part in age-appropriate chapels. These are led by the teachers who often invite special speakers, such as visiting missionaries, Police Officers, Doctors, and Fire Fighters to share with the students.
Most students bring their lunch from home, but there is the option to purchase lunch through one of our lunch options. Students eat lunch with their classmates in their classrooms or our Cafeteria.