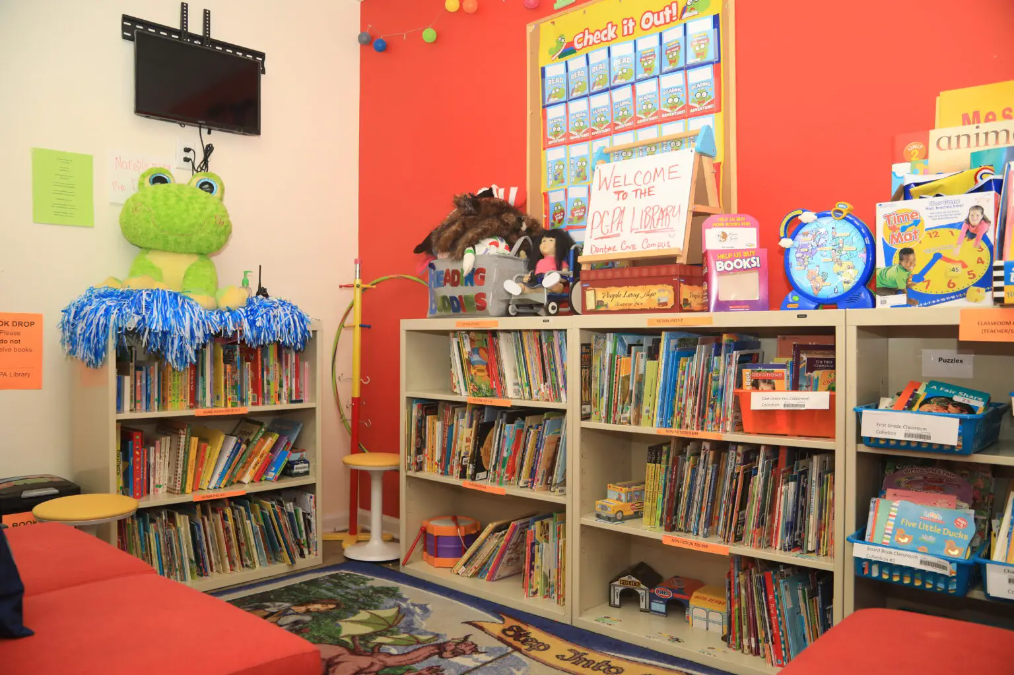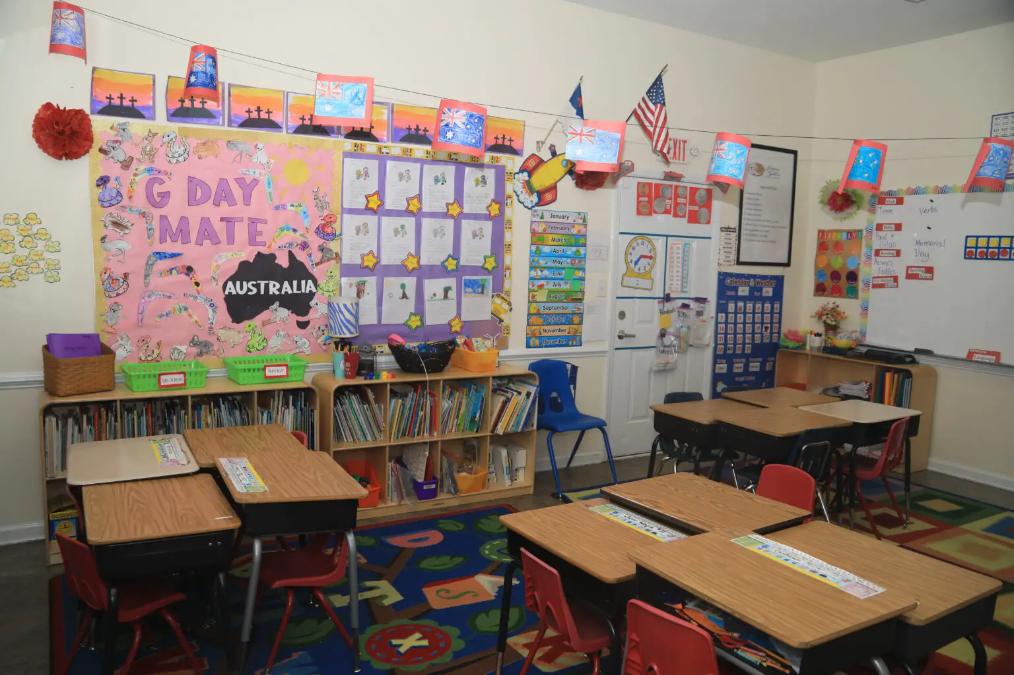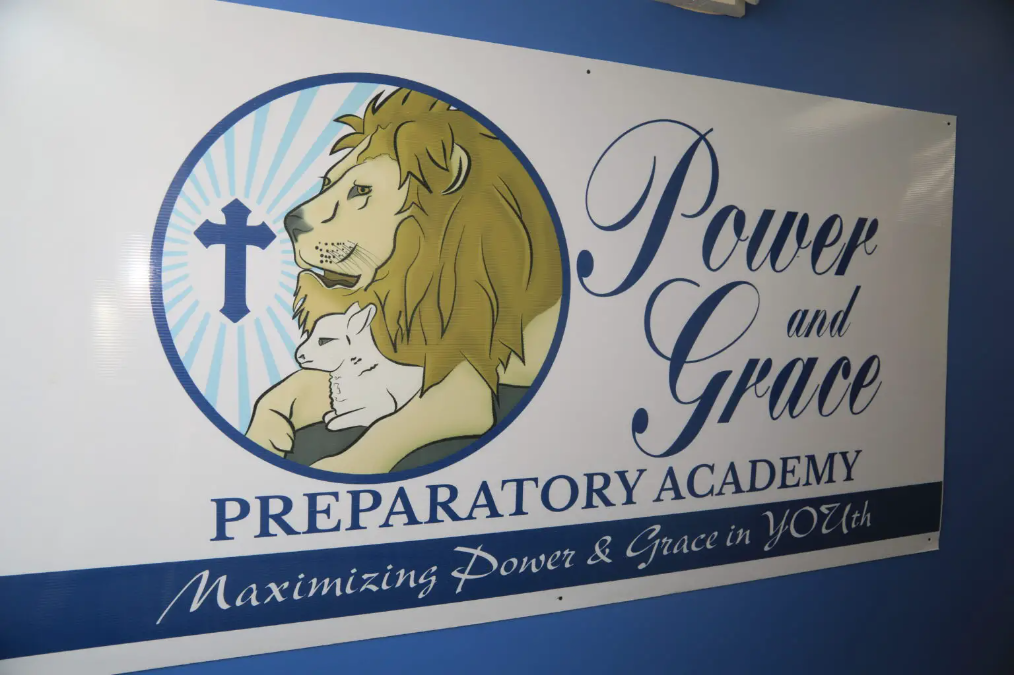 Power and Grace Academy takes different approach to student learning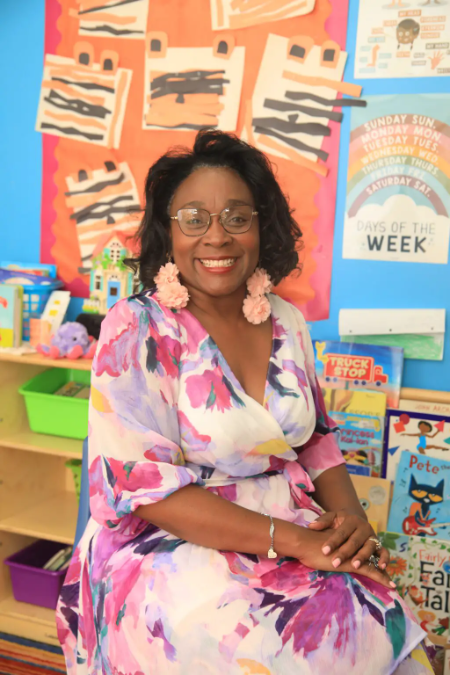 Our very own Katobwa Stallworth was recently interviewed by Main Street Clarksville. She not only reacted to a report that up to 60% of Tennessee third graders could face retention, but also explained what makes Power and Grace Academy special.
"If we could all remember, regardless of the type of day we are having, to be kind and to treat people the way that we, in turn, would want to be treated, we would help to make the world a better place."
To read the full article, follow the link below!