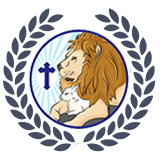 Education Beyond Standardization
Here at Power and Grace Preparatory Academy (PGPA), we have the flexibility to teach beyond the subjects covered by standardized tests. In addition to the core subjects, we believe in a well-rounded curriculum that includes subjects such as the arts, physical education, Spanish, and penmanship.
Encouraging Creativity & Critical Thinking
At Power and Grace Preparatory Academy (PGPA), we believe involvement in the arts is associated with gains in math, reading, cognitive ability, critical thinking, and verbal skills. In addition, participation in arts can improve motivation, concentration, confidence, and teamwork. As a result, our robust curriculum ranges from involvement in painting (finger painting for our younger ones) to complex drawing.
We believe we are building complex motor skills and allowing imagination to create and reinforce. We coach and encourage these disciplines because we know they will make life skills that can only be learned through practical application.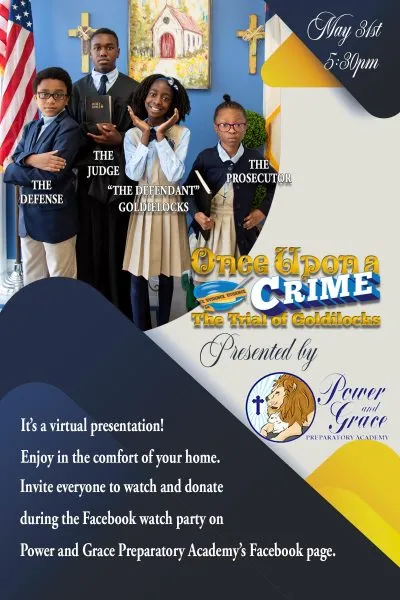 The Trial of Goldilocks
A great example of our Drama curriculum is Power and Grace's very own 'The Trial of Goldilocks'. The play was written and produced by our 4th and 5th-grade educator Mrs. Betty Parks.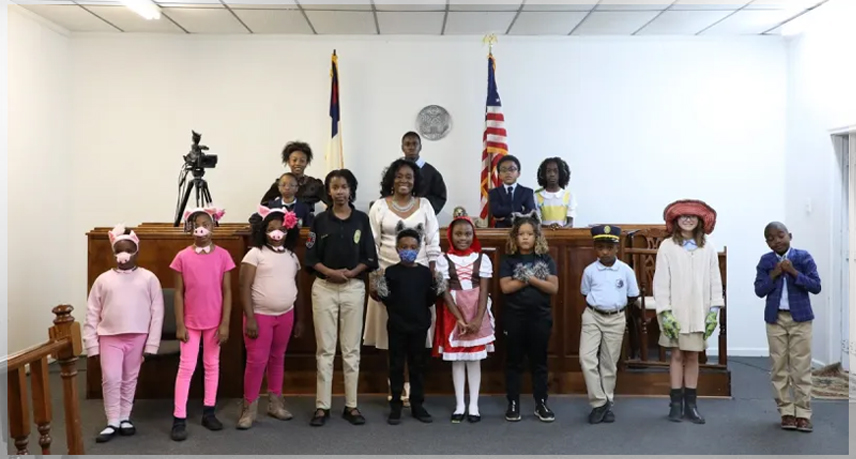 Mrs. Stallworth with the Cast
A special thank you to Kennedy Law Firm for allowing us to use the Court of Creativity!