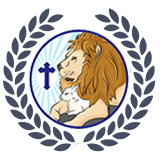 Before & After School Care
This program is available for all pre-k through 6th-grade full-time academy students. We offer before school care each school day from 6:00 a.m. until school begins and after school care each day from the end of carpool until 5:30 p.m.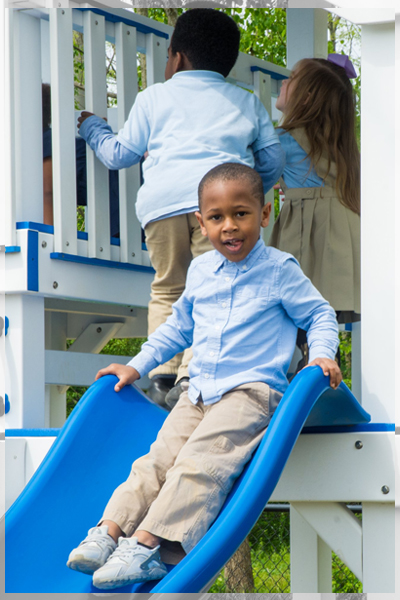 Care Around the Clock
When you're a working family with school-age children, finding reliable before- and after-school care can be hard to come by. Power And Grace Preparatory Academy (PGPA) has you covered!
Our before- and after-care programs go well beyond homework help. We support children in becoming the kindest, most capable, and most resilient version of themselves. That means giving each child the space, encouragement, and materials they need to follow their passions—whether they want to start a drama club, build a volcano, or create a comic book. No matter where their talents take them, we create positive communities of friends with games, STEAM projects, a library, creative arts, and plenty of playtimes to keep kids happy, bright, and healthy.
Creative Arts: An area where children can express themselves through drama, drawing, painting, poetry, and more.
Library: A bookworm's paradise where children can find inspiration and endless adventure.
Math and Construction: A place where children can solve math problems and puzzles, or build bridges, towers, machines, and more using real-life math concepts.
Puzzles and Games: An activity area that features group games, challenging brainteasers, and puzzles.
Science: An area where children can experiment, explore, and discover the secrets of the scientific world.
And There's More!
Homework Help: Whether it's a science project, spelling test, or book report, our teachers are here to support your child in completing homework—which frees up time in the evenings for you to be together as a family.
Daily Fitness and Healthy Snacks: We help children develop healthy bodies and encourage proper nutrition through daily physical activity and healthy snacks.
Students who enroll in our after-school program are divided into age groups and are supervised by hand-selected workers who keep them in individual classrooms. They are offered the chance to have recess outside, play games indoors, do homework as age-appropriate, make crafts or pictures, and/or watch movies. They are provided a snack each day, but they should bring their water bottle labeled with their names.