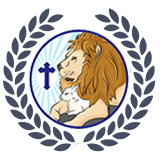 Academic Structure
Here at Power and Grace Preparatory Academy (PGPA), we have the flexibility to teach beyond the subjects covered by standardized tests. We believe in a well-rounded curriculum that includes the arts, physical education, and penmanship in addition to the core subjects.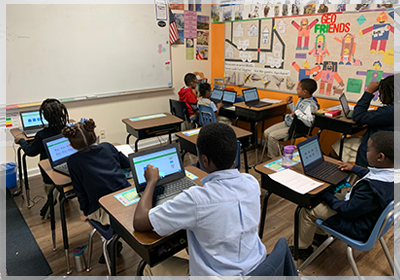 Rigor, Relevance and Structure
Power and Grace Preparatory Academy (PGPA), offers an academically accelerated preparatory school education with a Christ-centered worldview integrated into each class and subject taught.
We are a recognized Tennessee Department of Education category 3 school. We are nationally accredited by Cognia for our pre-kindergarten through 5th-grade classrooms. Our course work encompasses all of the traditional learning that includes literature, mathematics, sciences, arts, music, social studies, history, creative writing, penmanship.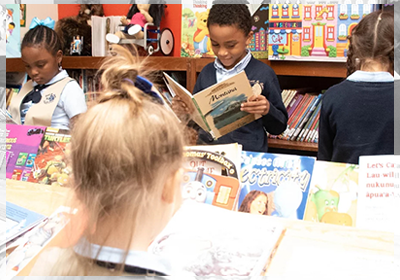 Testing
Here at Power and Grace we believe that testing is an important part of learning, and lets students show what they know and what they can do. It shows a student's strengths as well as their weaknesses that helps our teachers learn what subject areas their students excel in. We like to consider tests to be a motivator to study harder when students know that their progress will be judged upon an exam. Our overall goal is to help our students achieve their academic goals to the best of their ability so that they can succeed throughout their educational career.
Of Teachers Have More Than 10 Years of Experience
18:1 Student-Teacher Ratio
Of Faculty Members have Advanced Degrees
READING IS FUNDAMENTAL!
Here at Power and Grace Preparatory Academy, 100% of our students read at their grade level and 50% read at an advanced level.
Education at PGPA, while non-denominational, is grounded in the truth of the Bible and the fervent desire that our students learn to think critically and redemptively as they fulfill their God-given calling.  We are firm believers in proving the best for our students and helping them in their educational and spiritual journey!