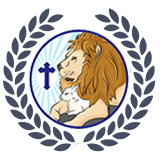 Spanish Language
Here at Power And Grace Preparatory Academy (PGPA), we have the flexibility to teach beyond the subjects covered by standardized tests. We believe in a well-rounded curriculum that includes the arts, physical education, Spanish, and penmanship in addition to the core subjects.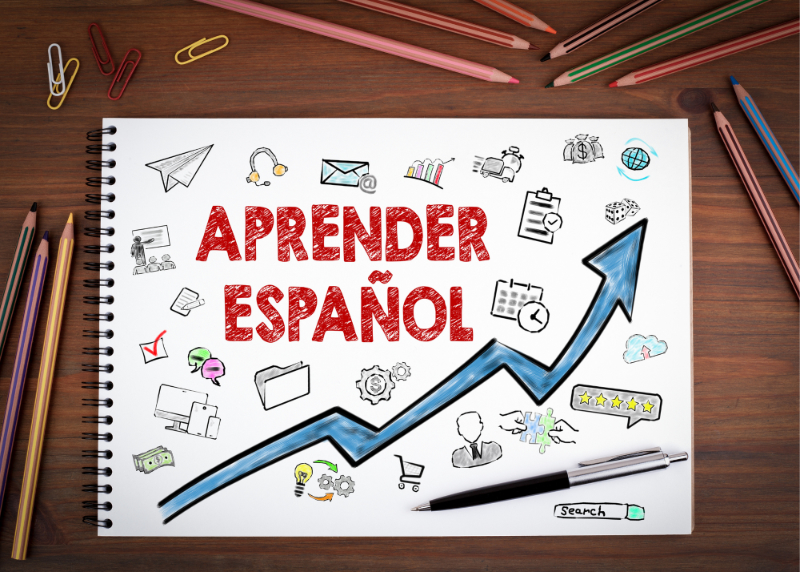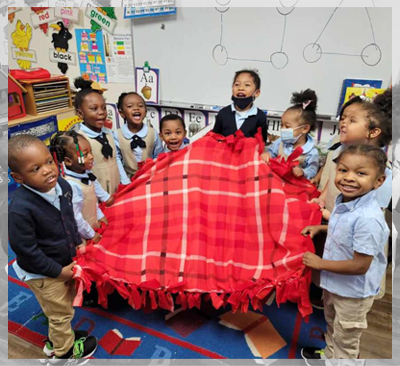 Course Goals
Power And Grace Preparatory Academy (PGPA), Spanish curriculum is designed for Pre-K 3 to 6th-grade students with none to some prior knowledge and experiences with the Spanish language and culture.
Students will learn about the indigenous cultures that form an important part of the Spanish-speaking world. Students will also use verb conjugations by practicing their conversations with their peers and an instructor about such topics as school, sports, music, and games. A workbook reinforces each lesson, both written and auditory.
Upon successful completion of this course, students should be able to:
Recognize, understand, and pronounce more Spanish characters.

Recognize, understand, and pronounce human body parts such as nose, face, eyes, shoulders, etc.

Recognize, understand, and explain some Spanish signs which one might encounter on some occasions.

Learn Spanish sentence writing.

Learn Spanish songs and rhymes to better memorize the language.

Acquire more conversational skills.

Learn school subjects and schedules.

Describe a variety of other topics such as birthday parties and invent expressions with "tener."

Build up vocabulary about sports, music, games, other activities, professions, personal objects, holidays, objects around the house, days, weeks, numbers, months, countries, and more.
We believe that active participation in class, homework preparation, and memorization is essential to succeed in all of our class courses.