Coming Soon!
We're excited to announce that we are currently exploring the idea of creating a podcast for Power and Grace Preparatory Academy!  We'd like to speak with former students, faculty and staff, academic figures and others who have unique insight into how PGPA has enriched their lives and helped them to pursue success in their professional and personal endeavors!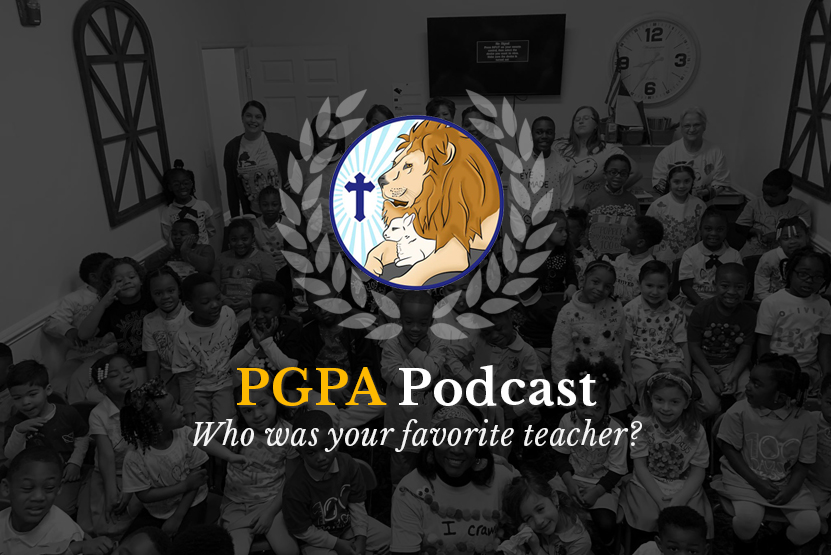 Here are some focus ideas and questions we'd like to cover:
Who set you on the path to success?
How can we become better together?
How can we close the educational divide?
What is your favorite memory at PGPA?
Who was your favorite teacher and why?
Any advice for current students?
Stay connected with us for updates on this project!